.
.Bi
.odive..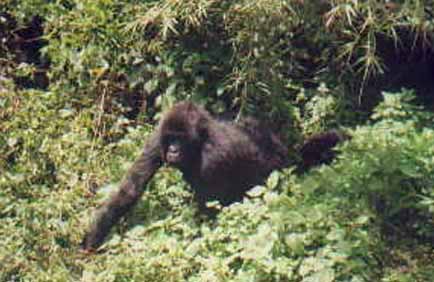 Gorilla beringei graueri, eastern lowland gorillas, in the wild at Tayna
.
The
Tayna Gorilla Reserve

Tayna Centre for Conservation Biology
.
Conservation of rare and endemic species in the wild
Biodiversity surveys
.
Our pages are being revised and therefore
at present are not available to the public.
.
.
..
.......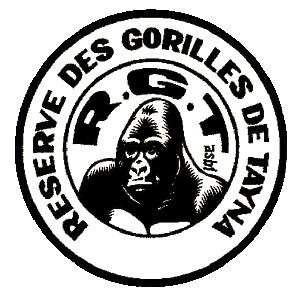 .
....


.